Source: Psychotherapist, Lee Wai Tong
Whenever something happens, children will use different excuses to shirk their responsibility toward others. Parents may then scold the child for this, but this may make the child avoid taking responsibility. Faced with this situation, what can parents do?
First of all, when parents ask children, "Why didn't you finish the work?" or "Why don't you understand?" Parents want their children to take responsibility. But at this time, the child will want to shirk the responsibility and give it to someone else, but at the end of the day, the parents actually want the child to take responsibility. You should know that responsibility starts with the child having the time to make decisions because having the time is called having a sense of autonomy. If children can have a sense of autonomy, they will be more likely to be responsible.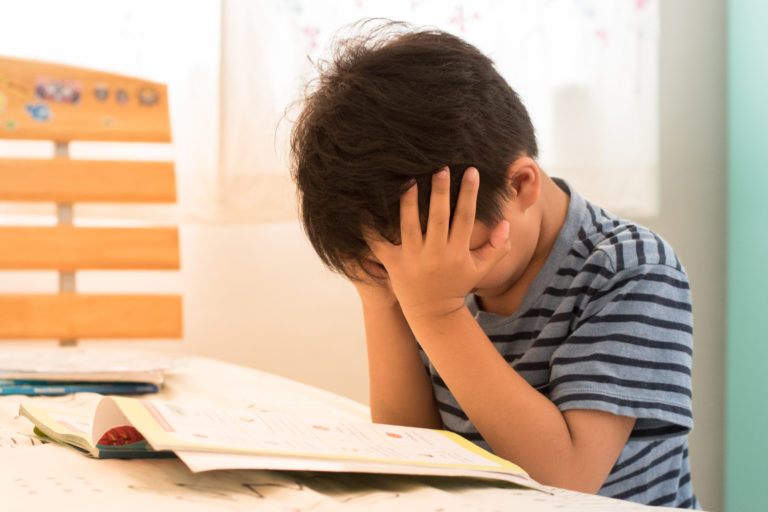 For example, if he does not know how to do his homework and is asked why he does not understand, he will say that the teacher did not teach him, the teacher did not teach him well, or that the other students were noisy. At that moment, if parents continue to say that he is not concentrating in class, they will only make the child throw the responsibility further away. So at this point, we need to know how to do better since we are facing difficulties and then work with the child to figure out how to do it.
The child will feel responsible for doing a good job, so naturally he will put the responsibility back on himself and let himself do it. And when children can do things on their own, they will be more willing to take responsibility. This is why I always say that the most important thing for parents is not to be accountable because accountability only teaches children to unload their responsibilities, while we can help our children take responsibility and accomplish things together. This is the most important lesson we often teach our children about responsibility.